Chris Kuhlman - CK Productions
Director / Photographer
What began as a hobby when he picked up his dad's 8mm movie camera became the springboard of a career, over four decades and counting, in photography and filmmaking. After graduation from Brooks Institute of Photography in Santa Barbara, CA with a BPA in Advertising Photography, he returned to Houston and opened CK Productions, a full-service production studio specializing in corporate photography, commercial video production, branded content, documentary and feature films.
A passionate interest and curiosity about people, world cultures, technology, and the coastal environment he inhabits, are guiding forces in Kuhlman's photography and his life. His commitment to daily practice of learning - vowing never to become a master, so that he remains always open to new ideas and technology - has led him to continue his education through studies at the London Film Academy, Santa Fe Workshops, and programs of the American Society of Cinematographers.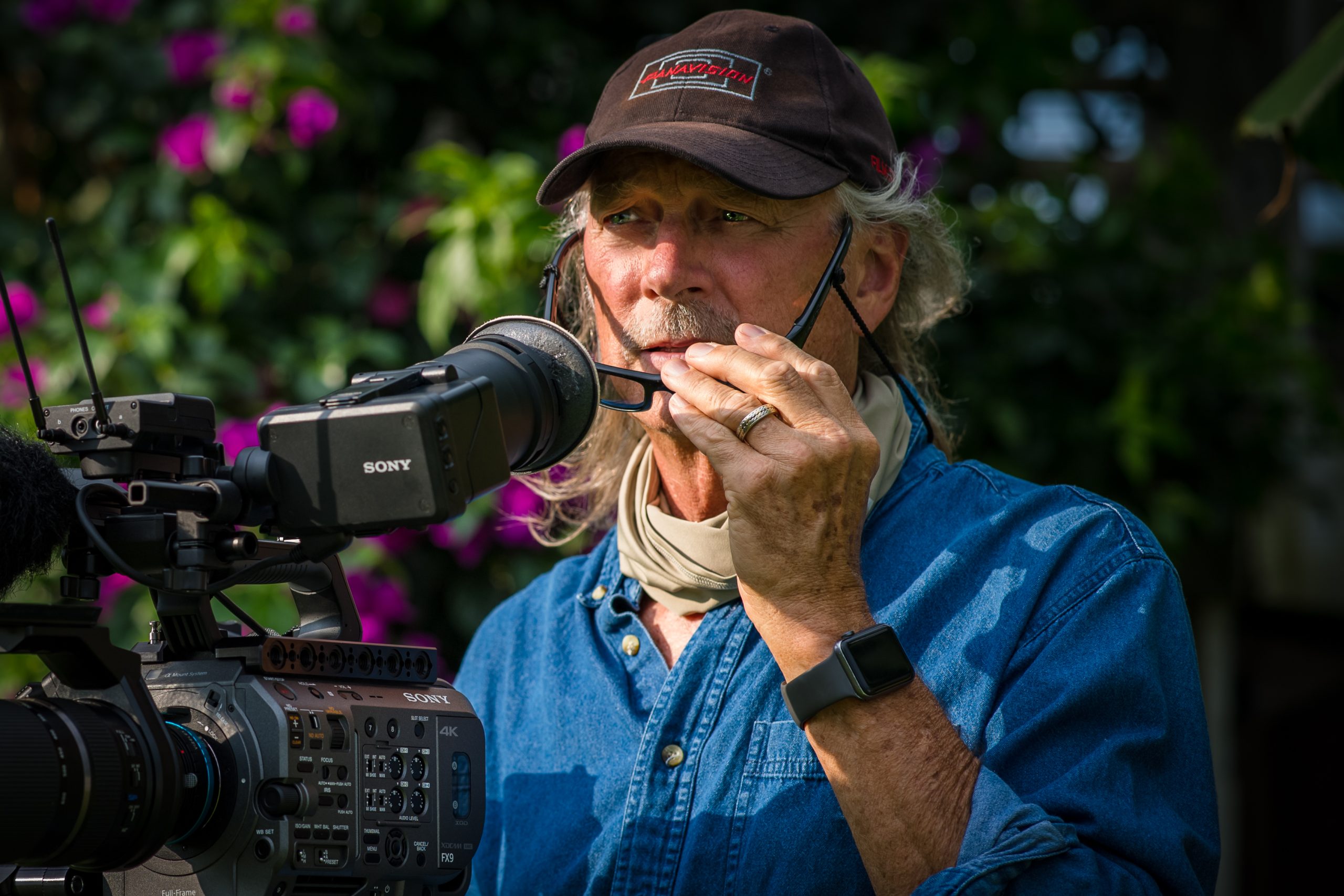 Chris draws on a diverse range of photography skills, and over forty years of professional experience nationally and internationally, from highly produced corporate imagery to documentary-style productions.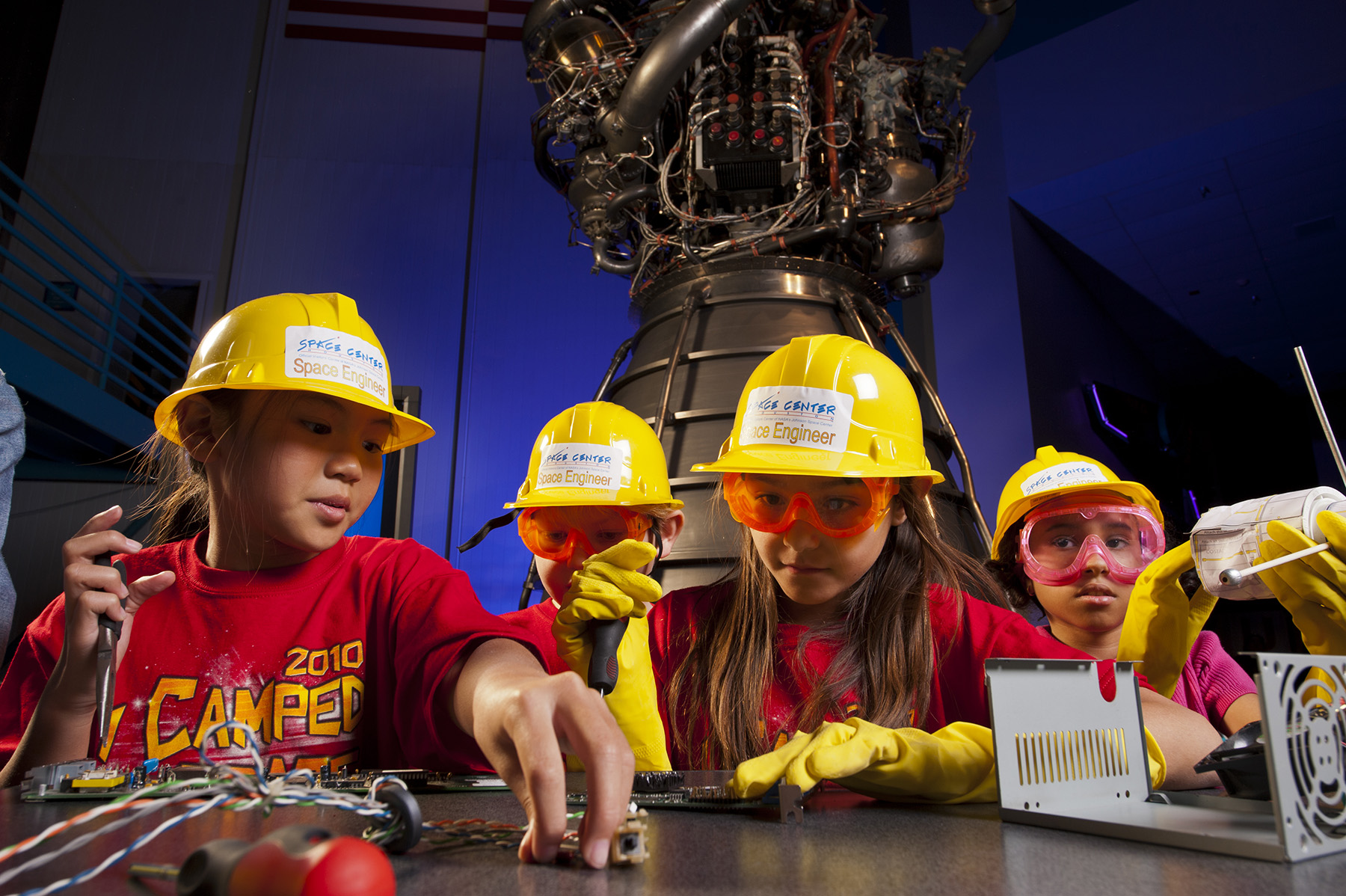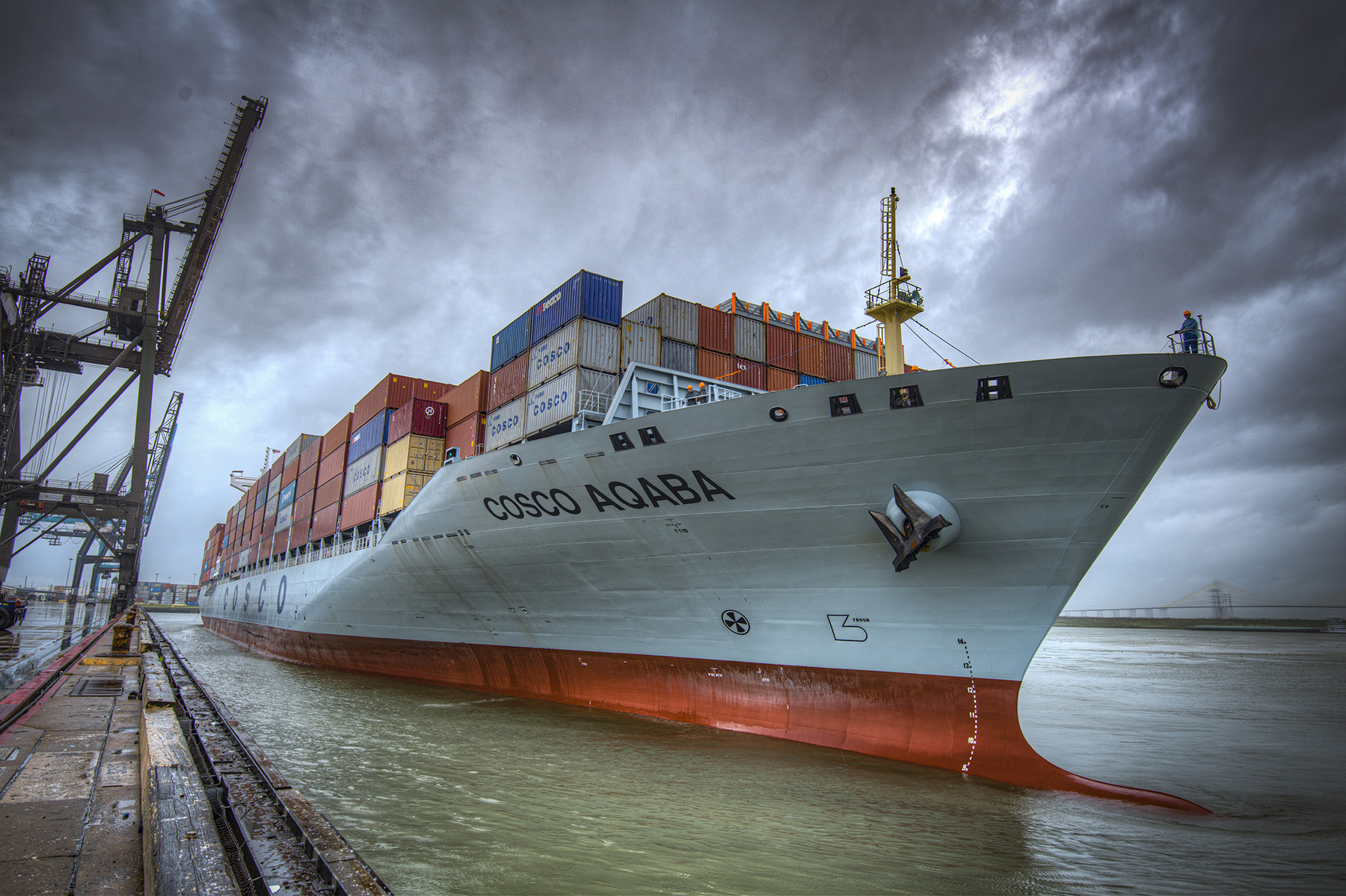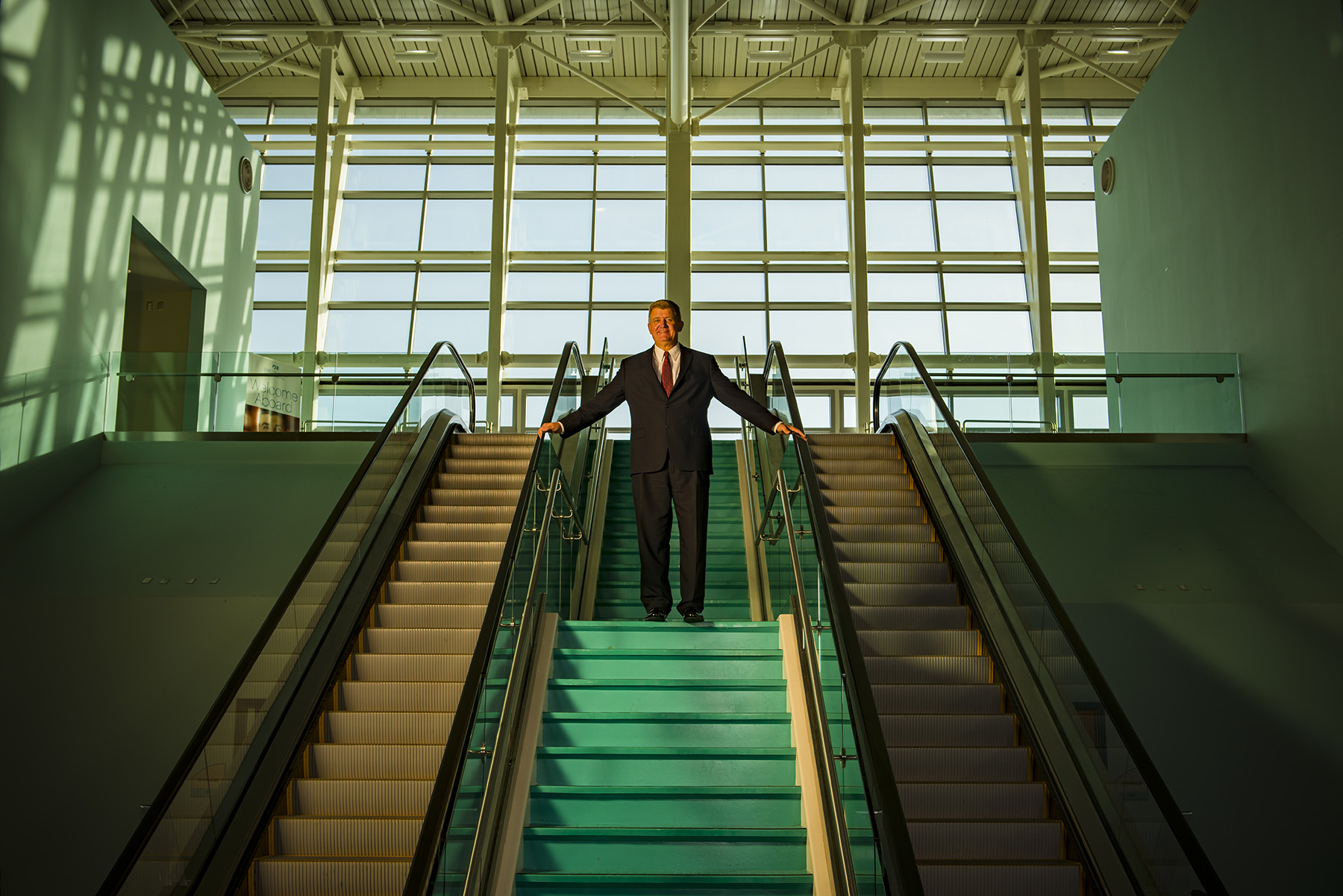 Using dynamic lighting and provocative compositions he has lensed for high-end healthcare spots, ad campaigns, corporate annual reports and branded video content. His work has been recognized in dozens of award shows and featured on hundreds of covers.
CK Productions has a fully equipped production studio with an Apple & Adobe Premiere based editing suite. Camera gear features professional Nikon cameras and lenses for still photography and Sony 6K video cameras and cine lenses. All lighting and grip equipment meets professional standards to help achieve high-level cinematic quality.
Chris is certified through the FAA part 107 Commercial Drone Pilots license and specializes in engaging, highly difficult aerial drone stills and video.
Over his career, Chris has volunteered as cinematographer and photographer for Flashes of Hope, benefitting families of childhood cancer; the American Cancer Society; The Beacon, serving Houston's homeless community; Crosswalk Center, a hub for returning citizens; IBC, Inflammatory Breast Cancer; and the Galveston Bay Foundation.
Chris currently serves on the Visual Communications Advisory Board for San Jacinto College. He has served in his community as a Seabrook City-Councilman, the Seabrook Economic Development Corporation, Chairman of the Seabrook-Galapagos Sister City Program, President of the Seabrook Chamber of Commerce, President of the Board of Trustees at Unity Bay Area Houston, and has received the National Conservation Medal of Honor from the NSDAR. Chris is a member of the ASMP, American Society of Media Photographers.
He holds a current TWIC (Transportation Workers Identity Card) and a Port Houston Escort Credential. CK Productions is a certified Small Business through METRO.